Finally, Scarab13 is proud to present our own, exclusive WordPress child theme "Studio28". It's made on DIVI platform (so it's important to have DIVI theme installed first. If you don't have DIVI, you can download it HERE ).
This is an easy-to-use WP theme that will add a huge visual/perceptive/emotional boost to your website, and also it will boost your marketing response. It goes without mentioning that DIVI platform is loved by google, so getting the best out of your the SEO is not a problem. Not at all.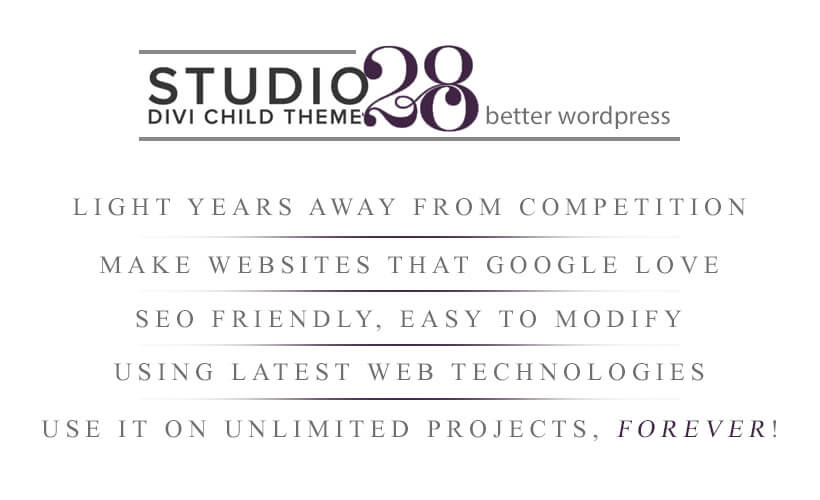 You will find included instructions, as well as several .PSD files that will in no time add professional color correction (as shown in the preview site) to your images, so the website will have a very stylish look & feel. This is an one-pager site, which means that you scroll down to different sections (or you just use a top navigation to get there), with a stylish "GO BACK UP" button, so navigating is not only easy but also pleasant.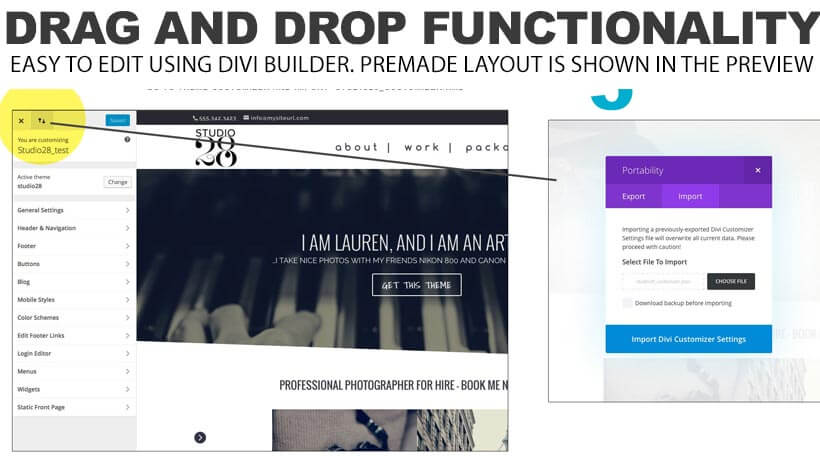 It takes almost no time at all to become familiar with DIVI builder – a visual WordPress builder with modules for almost every task you'll need. This pre-made theme also utilizes some coded tricks and eyecandies, for a totally unique look and enjoyable browsing experience.
Included Photoshop (.PSD) files are cut to size for fast image replacement. Your images will get this professional, optimized effect just by loading your photos in them! Then you export them as .jpg's and replace the demo contest provided for testing purposes (We don't own images shown in the preview. Those photos belong to their respected and legal owners and should be replaced as soon as you install the theme).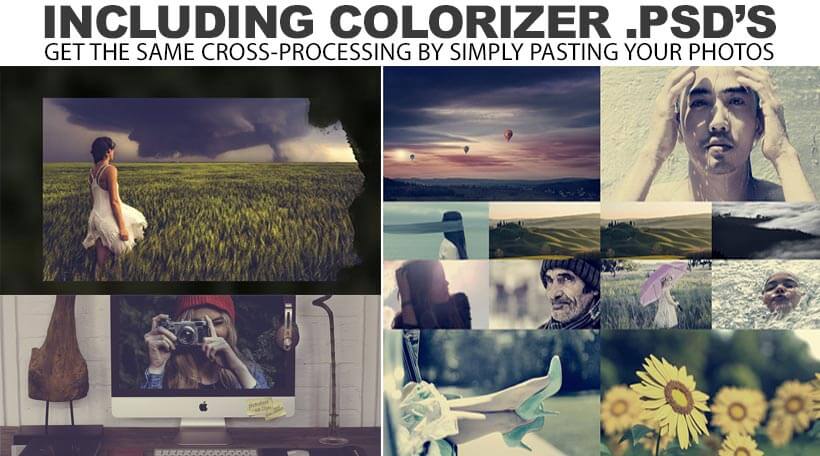 Check the walkthrough of STUDIO28. You'll notice the elegance that only few current websites have, even though, many people use responsive WordPress and expensive themes (some of them are over a $100, which has to be paid annually; and many can be used on one site only – While STUDIO28 is forever yours, to use it on as many websites as you want!)