FREE photoshop Action – Give your photos a professional magazine look.
Install it it by loading into Photoshop – (Open the "actions" palette menu in the upper right corner of it, and choose "load actions". Then load your image, click on the first step of the action and press "play".)

Make sure that your photo is a single, flattened, RGB image named "Background" (in case your Photoshop is in different language, just rename it). It works with all kind of image, light, dark, hires and loses. This free photoshop action will enhance your images and photos in no time and give them that popular fashion look.

WORDPRESS CHILD THEME "STUDIO28"
ALSO CHECK OUT THESE FEW ITEMS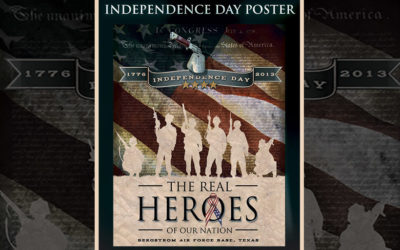 Great template for your 4th of July Party! Also great if you're writing your dad's memoirs from Nam (or your Grandpa's from WWII). No need to mention that it would do awesome as the cover of your Tour of Duty Diary too... You don't have to do...
read more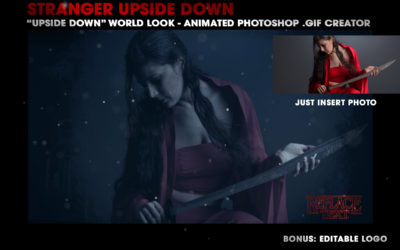 STRANGER THINGS - UPSIDE DOWN .GIF GENERATOR IN PHOTOSHOP Stranger Things - Upside Down generator This file will turn any photo into a popular, dark "Upside Down" world from your favorite TV show, we're paying respect to. Animated .GIF is great...
read more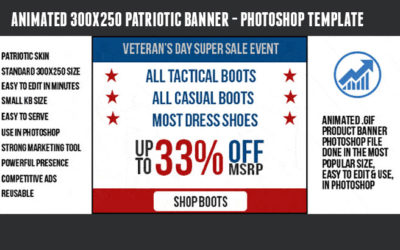 Looping 300x250 Animated banner in Photoshop Great for sale events, veteran's day, independence day, etc). Edit and export this animated .GIF product banner done in a 'U.S.A. theme' directly from Photoshop. Low file size, easy to serve by different ad providers, or by...
read more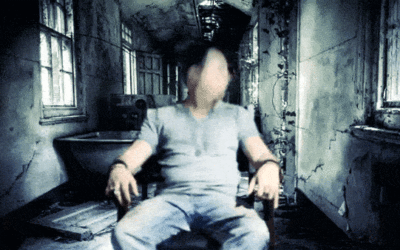 CINEMAGRAPH is a living moment in an otherwise still photograph. It exists in the world in between a photograph and video to bring to life the image and make it last forever. It is usually several seconds long, and looping. My examples here are only 1 second long, yet...
read more