FREE photoshop Action – Give your photos a professional magazine look.
Install it it by loading into Photoshop – (Open the "actions" palette menu in the upper right corner of it, and choose "load actions". Then load your image, click on the first step of the action and press "play".)

Make sure that your photo is a single, flattened, RGB image named "Background" (in case your Photoshop is in different language, just rename it). It works with all kind of image, light, dark, hires and loses. This free photoshop action will enhance your images and photos in no time and give them that popular fashion look.

WORDPRESS CHILD THEME "STUDIO28"
ALSO CHECK OUT THESE FEW ITEMS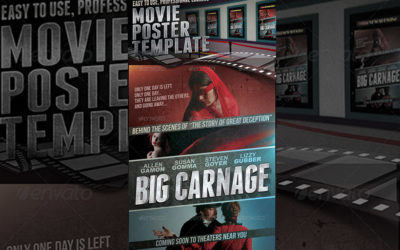 Easy to use, modern film poster design. Fully layered, you can tweak it in minutes. First a little intro – There are literally hundred of similar commercial film posters used in Hollywood, that are based on this familiar "rinse & repeat"...
read more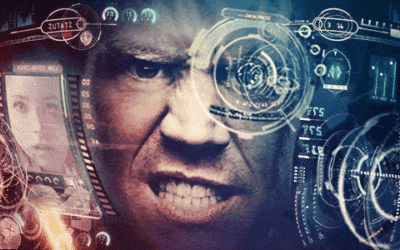 Animate Your Face in this awesome Ironman's Futuristic Mask Animated Gif Directly from Photoshop - Just insert your photo I have made several popular "still image" templates and files about one particular superhero's mask interface (guess who) - But this one is...
read more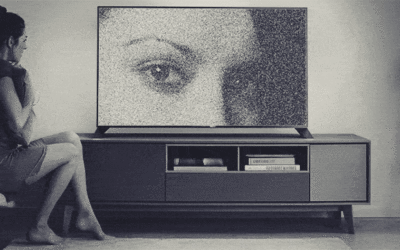 Abstract Video Template. Insert JUST ONE photo and edit 3 words for your abstract .gif art piece that you can easily share on Facebook and other social media. This is a .PSD Photoshop file with pre-made settings, so exporting this artistic .gif in a minute is just a...
read more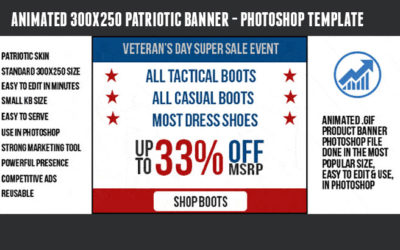 Looping 300x250 Animated banner in Photoshop Great for sale events, veteran's day, independence day, etc). Edit and export this animated .GIF product banner done in a 'U.S.A. theme' directly from Photoshop. Low file size, easy to serve by different ad providers, or by...
read more