Scarab13 is all about exclusivity. Our original and very popular items are featured on a few different digital graphic asset websites and portals. However, all those items are made by me, who now go under "Scarab13" for a weird reason.
Back in 2007 when I just joined Envato, long before I jumped on #4 place of best selling graphic authors and before I was awarded with Elite status,  I had to pick a nickname, because Envato wouldn't allow posting templates under your own name. So, I choose one. And it stuck and stayed. Now it's a name of my whole brand, and that name, Scarab13 is also a 100% satisfaction guarantee.
ANIMATED .PSD TEMPLATES
all those pretty .gif's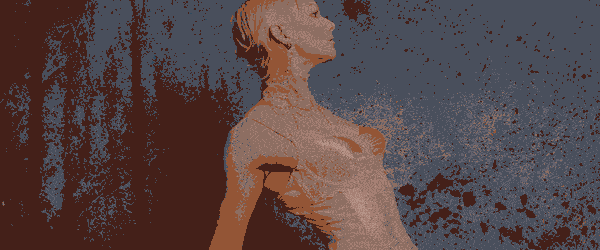 CREATE VIDEO SLIDESHOWS AND ANIMATED GIFS IN PHOTOSHOP Now you can make beautiful Video Slideshows...

CHALKBOARDS GALLORE
everything chalkboard
4 CHALKBOARD POSTERS  Download these 4 beautiful, vintage – looking and easy to edit...


All my graphic items are carefully crafted, organized, professionally made with beginners and amateurs (as well as hardcore professionals) in mind - so everyone can easily edit my files, mockups, templates, logos, flyers, use my fonts, my animated cinemagraphs and gifs, and run my original photoshop actions made to make your photos look better, in seconds. Subscribe to Scarab13 - New files are being posted almost on daily basis! Stay connected and receive goodies, graphics, freebies and latest items for download. Enjoy your stay here and come again.
Scarab13 | Creative Design Templates and other Creative Resources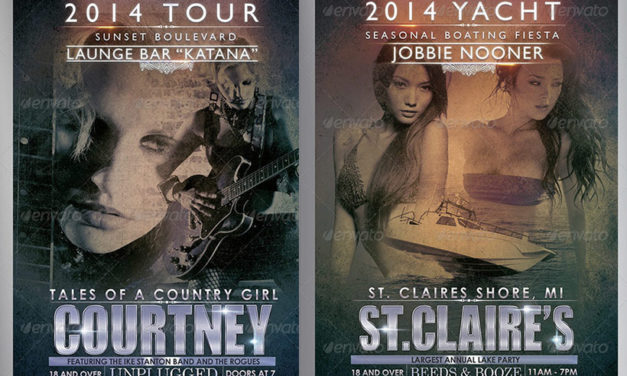 This eye-catching poster will turn your photo, or two,( or three) into a great monochromatic...
Read More