DISTRESSED CONDENSED BLOCK FONT "BAY7"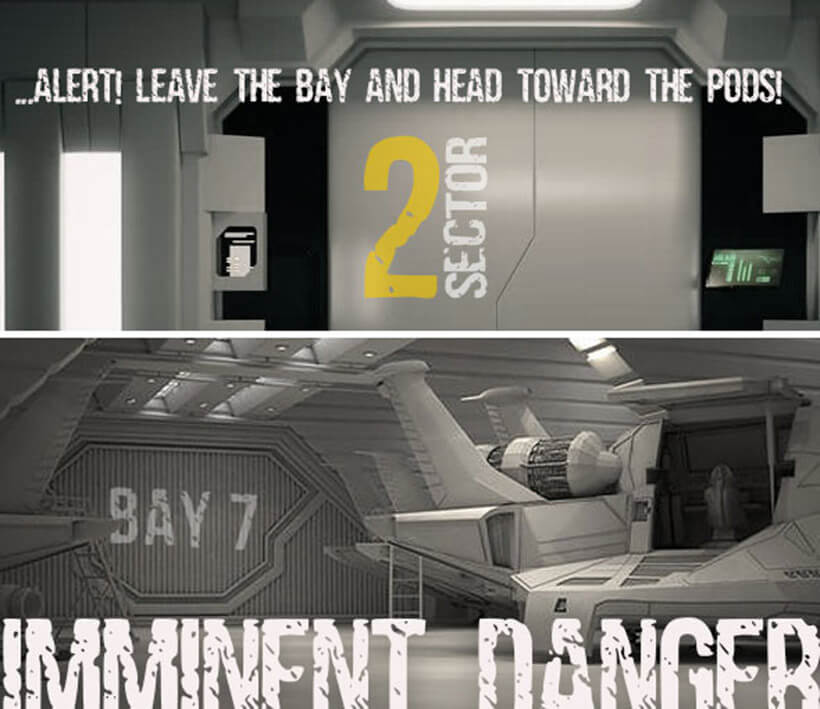 Distressed font with character. This damaged, condensed font is perfect for Headlines and other copy. It's very light (only 37kb in a .ttf version). Don't get fooled by it's size though – it has a huge attitude and a bold, strong, modern look. To install fonts, just double-click on them and follow the instructions. On a PC you can also right click on the font and choose "install font".
Included are .ttf and .otf versions.