As a sign of our appreciation, we're giving our existing and new subscribers a few useful goodies, freebies and discounts!
THIS IS WHAT'S INCLUDED IN OUR WELCOME PACKAGE: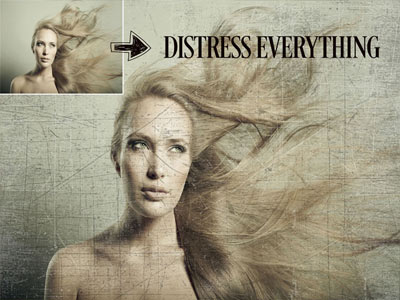 * Also get our famous "Distresser of Everything", a .hi-res PSD file that will "grungify" any image, logo, photo, text you put in int!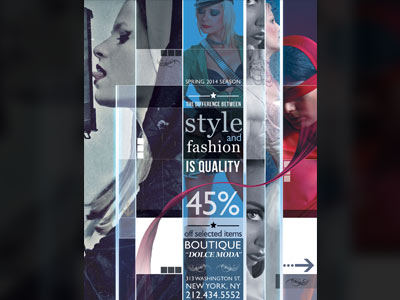 *There is also our Fashion Flyer (in 9×12) with 6 image holders, great for everything from boutiques to bands
In order to get our welcome package, just subscribe for our updates and posts (you'll have to verify your email in order to get download links). If you're our existing subscriber and you haven't received out welcome package, please let us know.