I have just finished work on Maxine's new music video "Lost Girls", that features one of the legends of female rock music, Patti Quattro. With Scott Sprague on second camera, Scarab shot the video during the performance in Diesel club, Chesterfield and on locations in downtown Detroit. This is the second music video I did for Maxine. The first one "Assassinate" was done last year on a grunge location in Detroit. (watch it HERE). The premiere of "Lost Girls" is scheduled for October 13th in Detroit.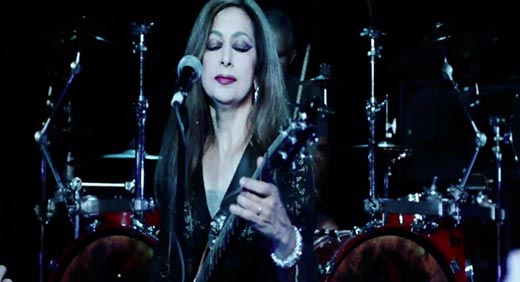 Maxine Petrucci: Bass, Guitars, Vocals; Pat DeLeon: Drums; Bryan Paxton: Bass; Rachel May : Vocals, Guitars
Maxine Petrucci was former guitarist to Madam X and bassist to Vixen (L.A. band). Back to the Garden is Maxine's new Album, released in January 2013 – recorded at Metro37Studios, produced by Kevin Sharpe. Part leather, part lace and full of fury, Maxine Petrucci is back with a new album for 2013. "Back to the Garden," – Petrucci's third solo album – is a heavy, melodic and evolved power metal record.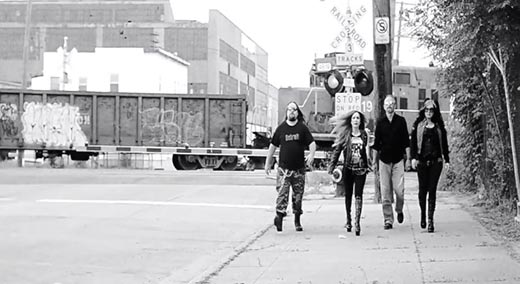 In creating this album, the guitarist/vocalist/songwriter drew on influences from her past, creating a sound that's equal parts throwback and modern metal for an album that's hard-hitting, technical and layered with heavy riffing, classical scales and tons of melody and harmony. Petrucci also shows off her skills as a flute player on the track, "Wicked."
Scroll down for the exclusive pre-premiere of Maxine's new video "Lost Girls"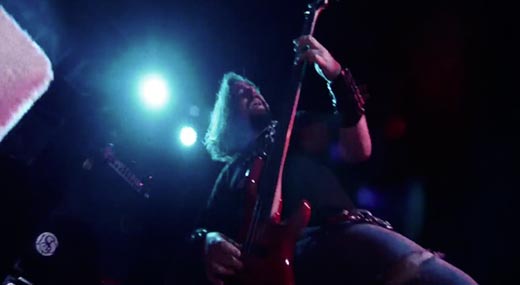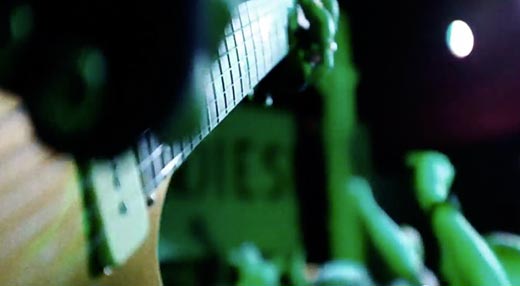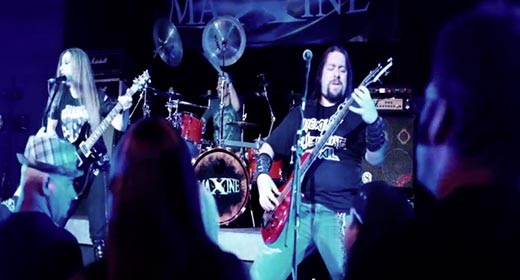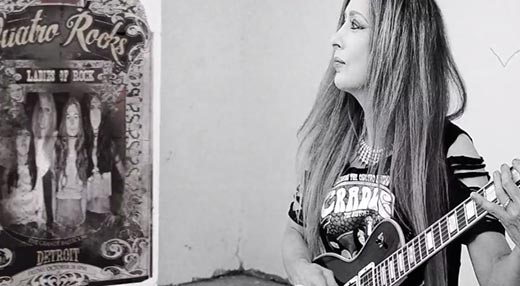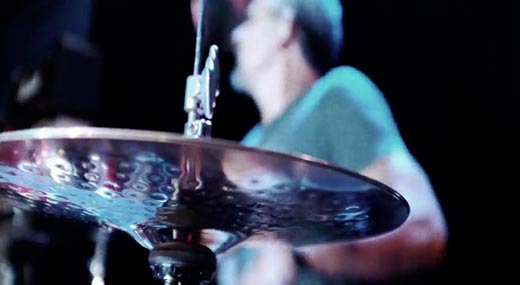 Watch this exclusive pre-premiere of Maxine's new video:
[youtube id="r0s2C8eKJP8″]
See the previous Maxine's video "Assassinate" by Scarab13 here:
[youtube id="dIfhXkHXW80″]